Todd writes novels in the early mornings when you are sleeping.
If Gillian Flynn, Richard Ford, Vladimir Nabokov, and John Irving got together to write a novel, they would come up with The Empress of Idaho. Todd Babiak has gotten very close to perfection here. Plan ahead before you start—once you do, you will not be able to stop.
—Cathal Kelly, author of Boy Wonders.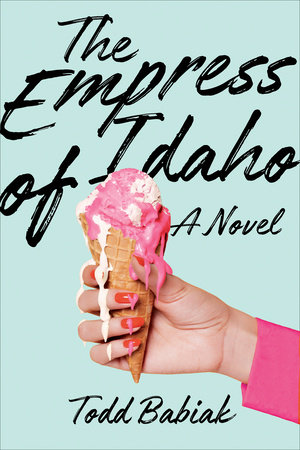 "Part dark comedy, part thriller, and part coming-of-age tale, The Empress of Idaho is a kaleidoscope of masterful storytelling."
-Amy Stuart, author of Still Mine
Christopher kruse thrillers
"With Come Barbarians, Todd Babiak stands shoulder to shoulder with Greene and le Carré, but makes the world his own…"
- Andrew Pyper, author of The Homecoming